MJ SCANNELL SAFETY is an Irish company specialising in providing Personal Protection Equipment (PPE) to the Government, Semi-State, Construction, Food, Manufacturing and Services Industries.
TRADE SHOPS we have a vastly experienced team to assist you at our Trade Shops in Stillorgan Industrial Park, Dublin and in Euro Business Park, Little Island, Cork.
We have a history of supplying high quality good value products and excellent service to our customers. Our customer loyalty demonstrates that the service and products supplied provided by us are of the highest quality.
We are established since 1982 providing a next day nationwide service. Since 1986 we operated from a showroom & warehouse facility in Stillorgan Industrial Park, Dublin and in 1997 the these facilities were expanded. In 2004 we acquired a large purpose built sales, showroom & warehouse facility in Little Island, Cork to cater for the growing demands for our products and services and to increase our services levels nationwide. In 2017 we have expanded further by acquiring the 20,000 sq ft premises (Unit 19) adjoining our existing premises in Cork and we will move in fully in 2018. We can now store 2,500 pallets on site in our Cork facilities.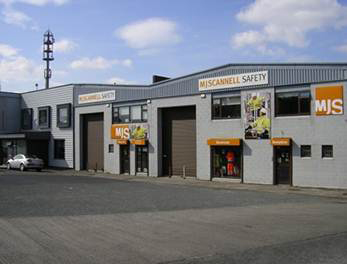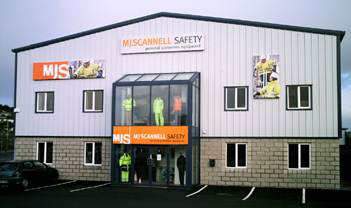 We have a close partnership with many of our suppliers who continually upgrade and add new products to their range. We, with their assistance will be happy to offer full specifications and/ or training where necessary.
We at MJ SCANNELL SAFETY have greatly enhanced our range of products in recent years keeping abreast of customer demands and the innovations of our suppliers. Our key partner suppliers are outlined below: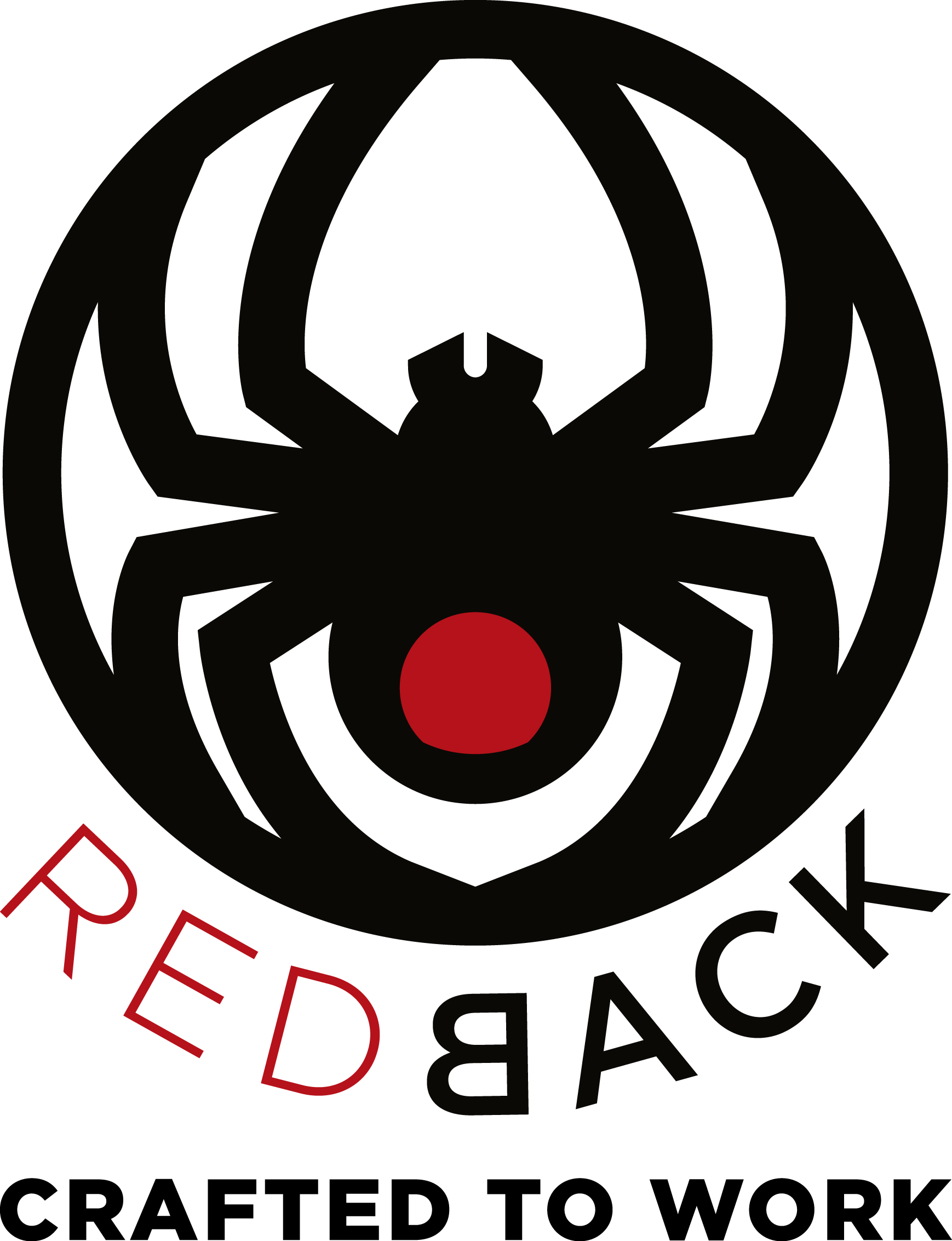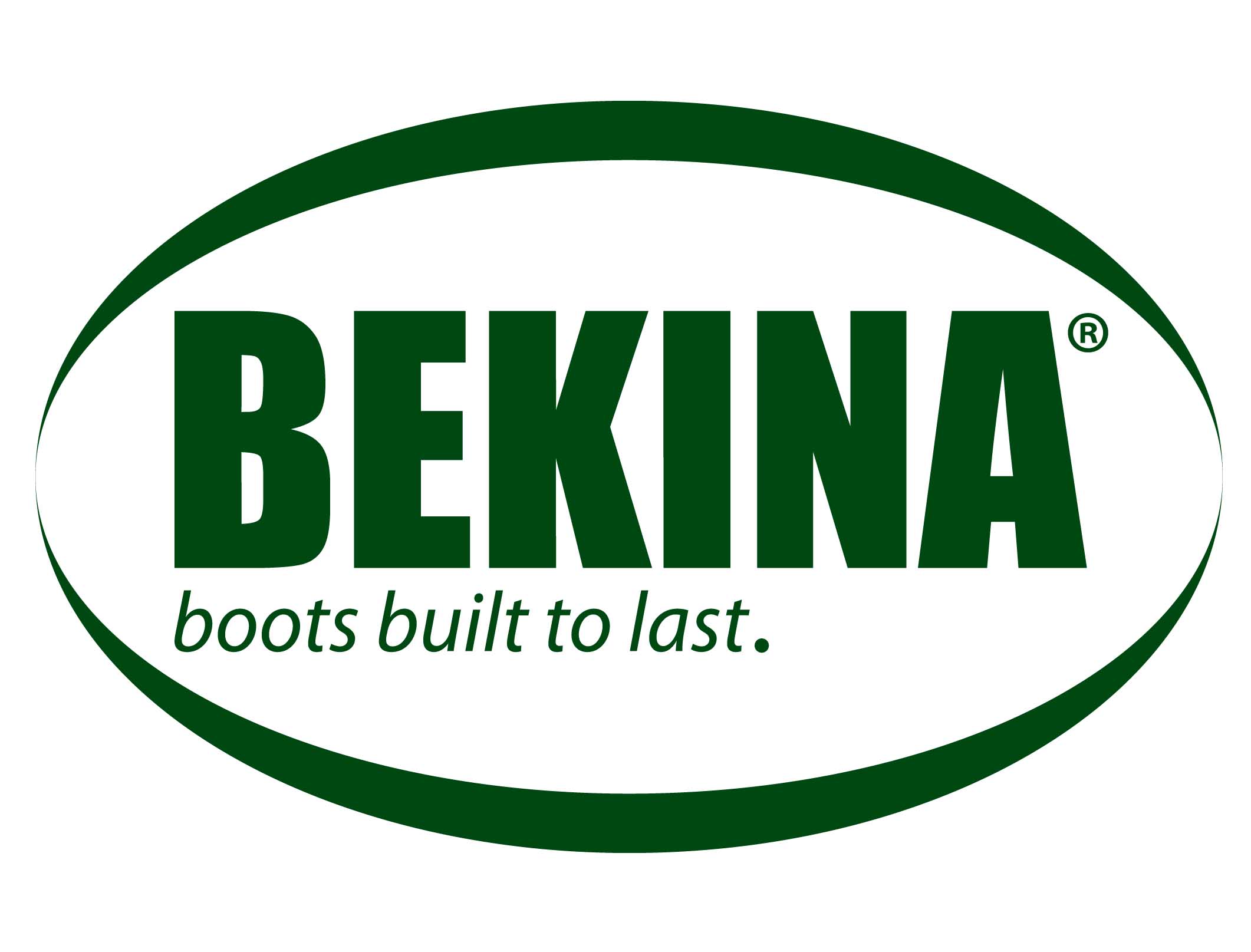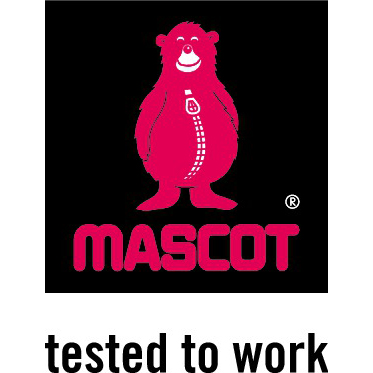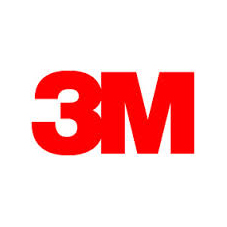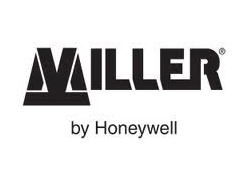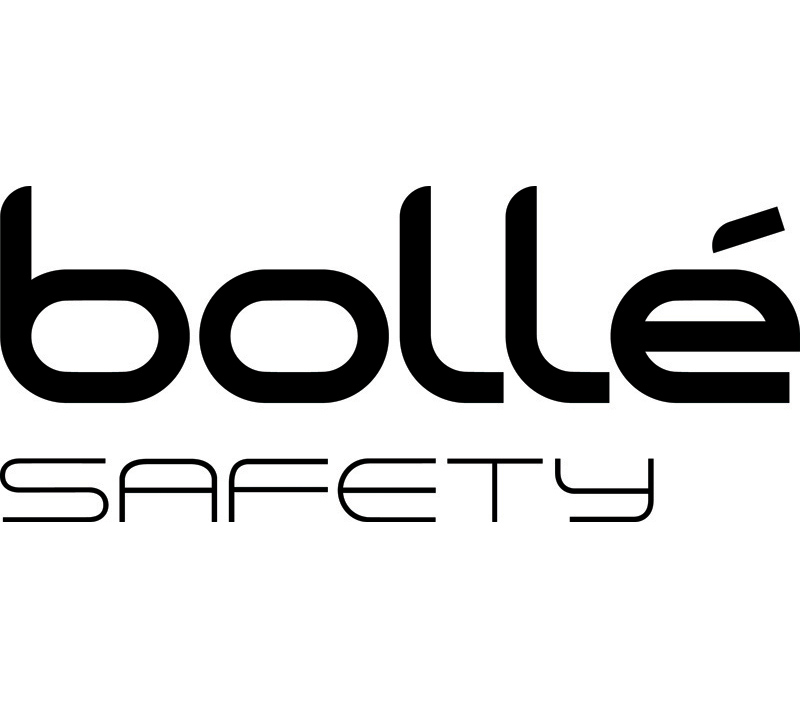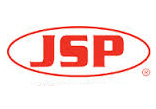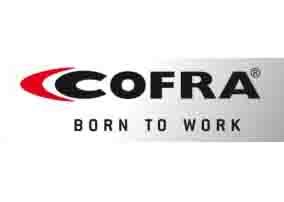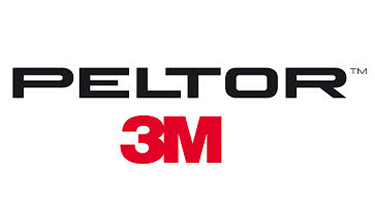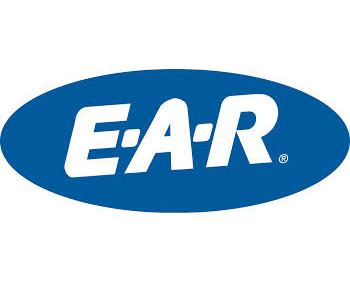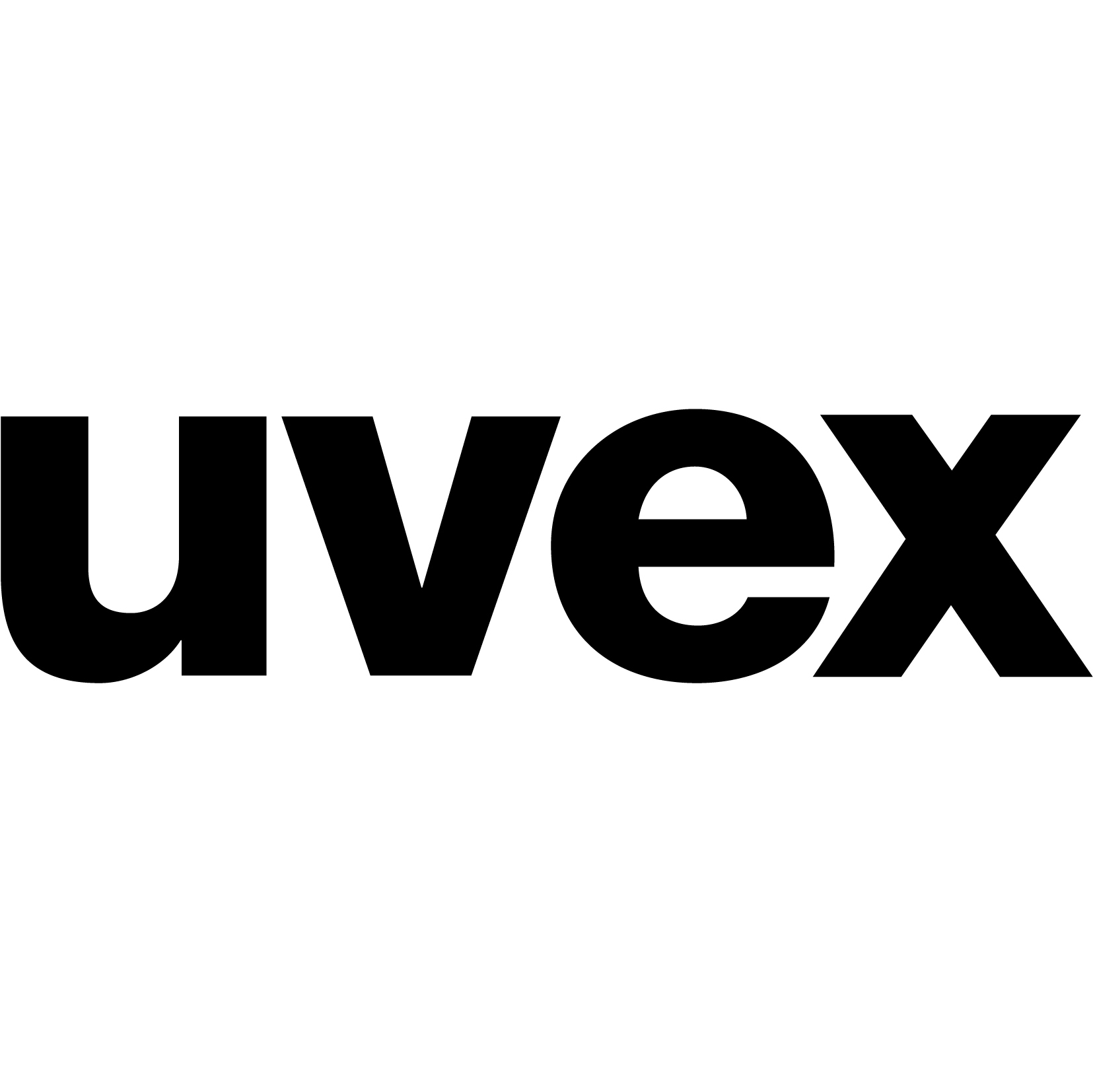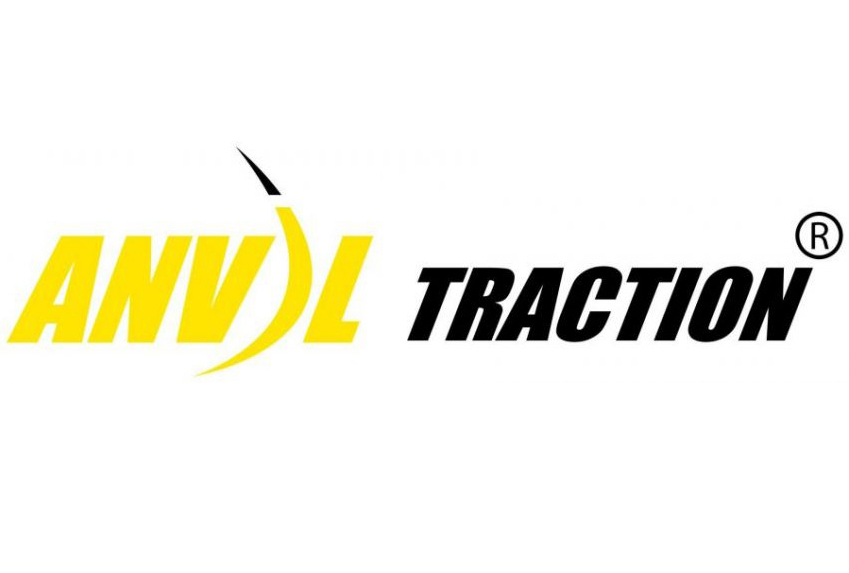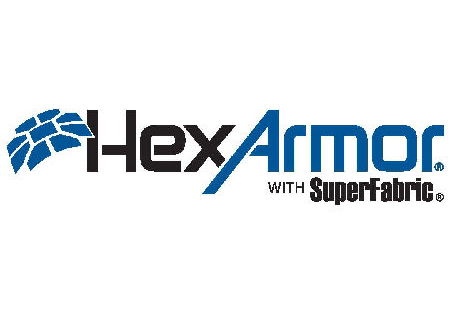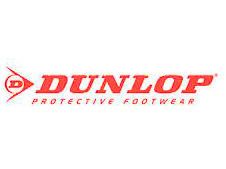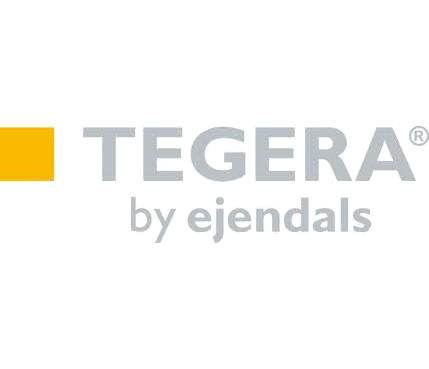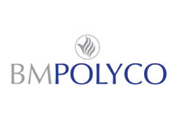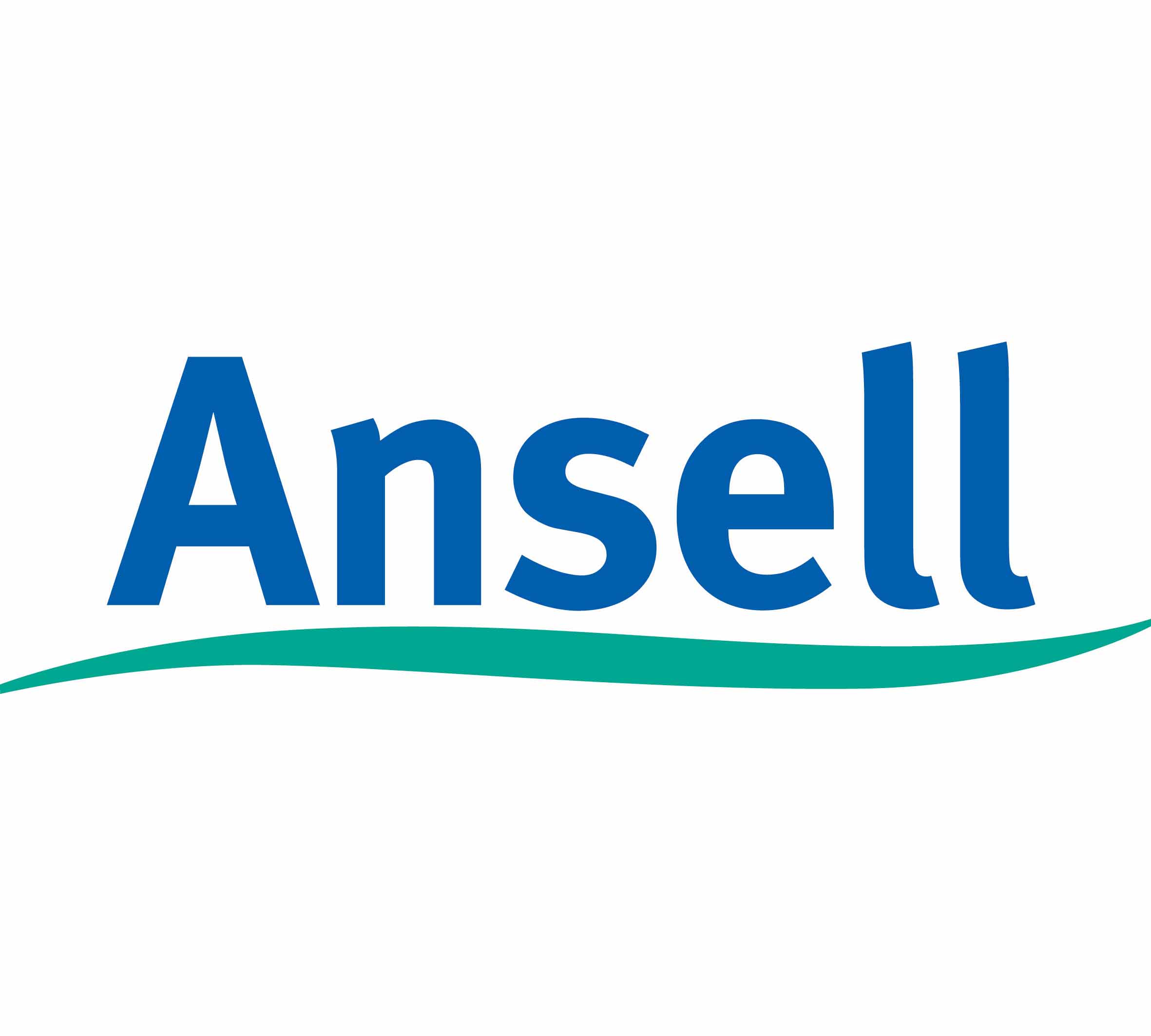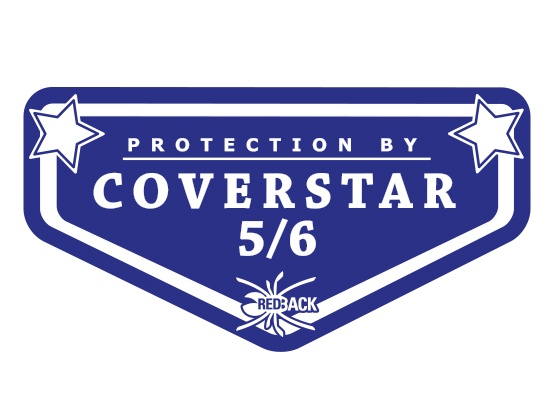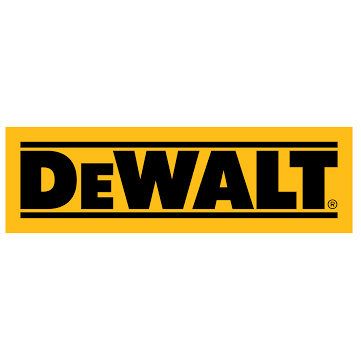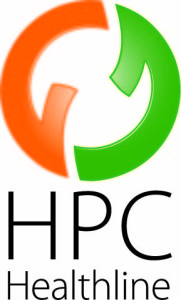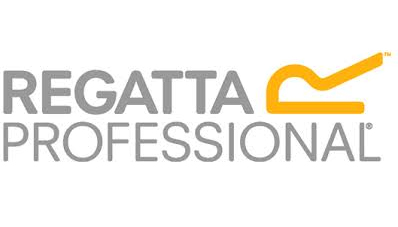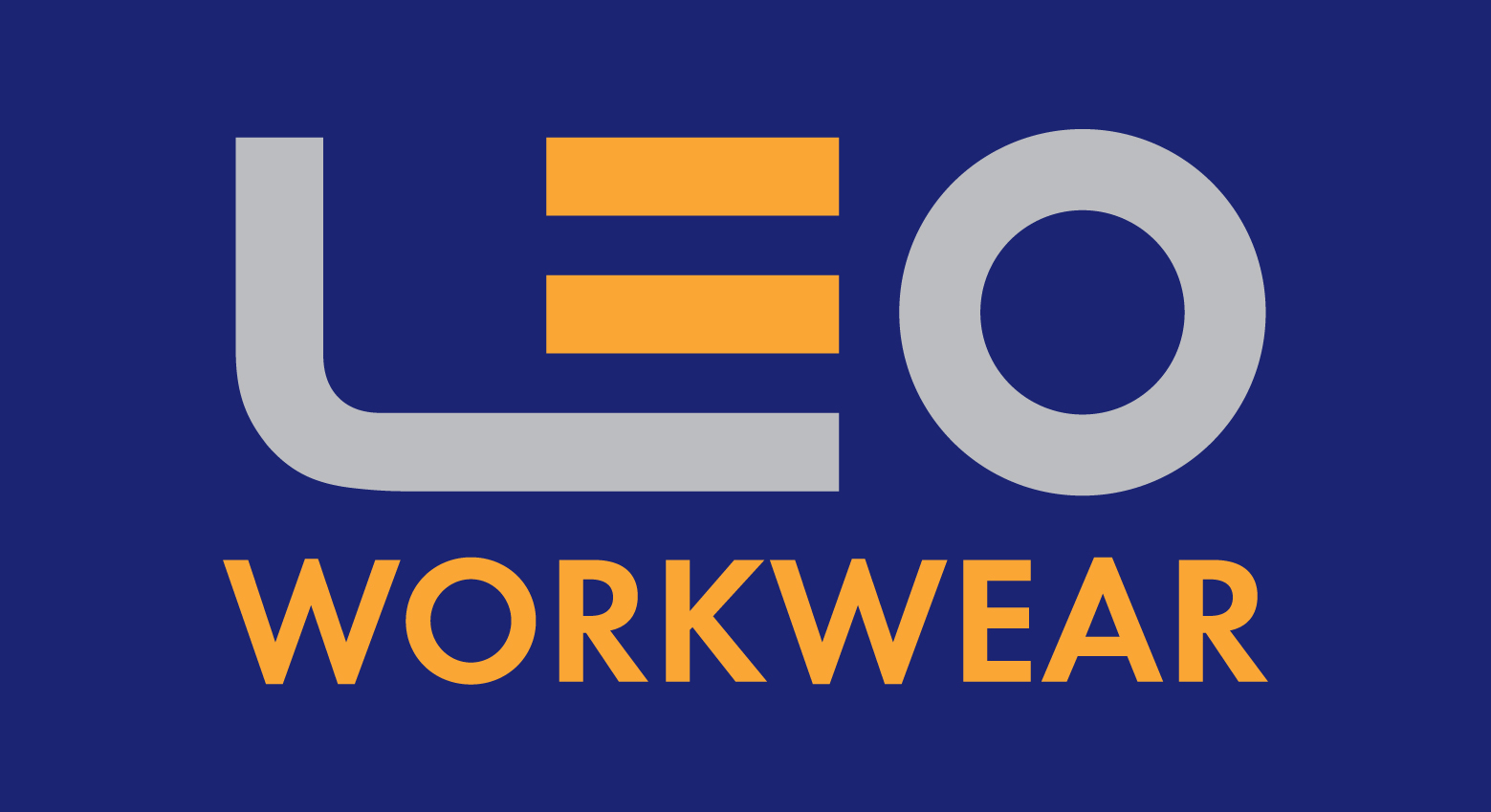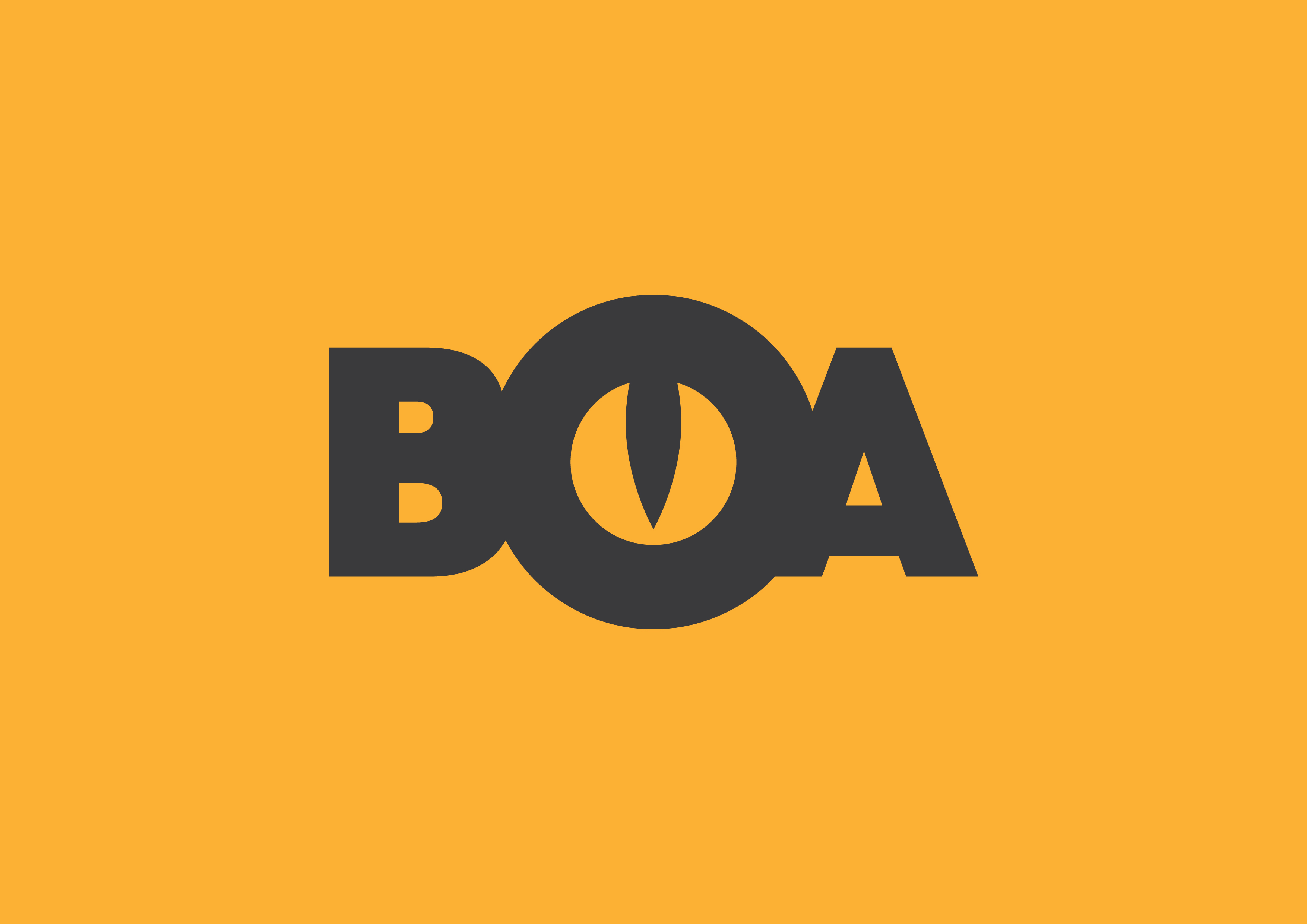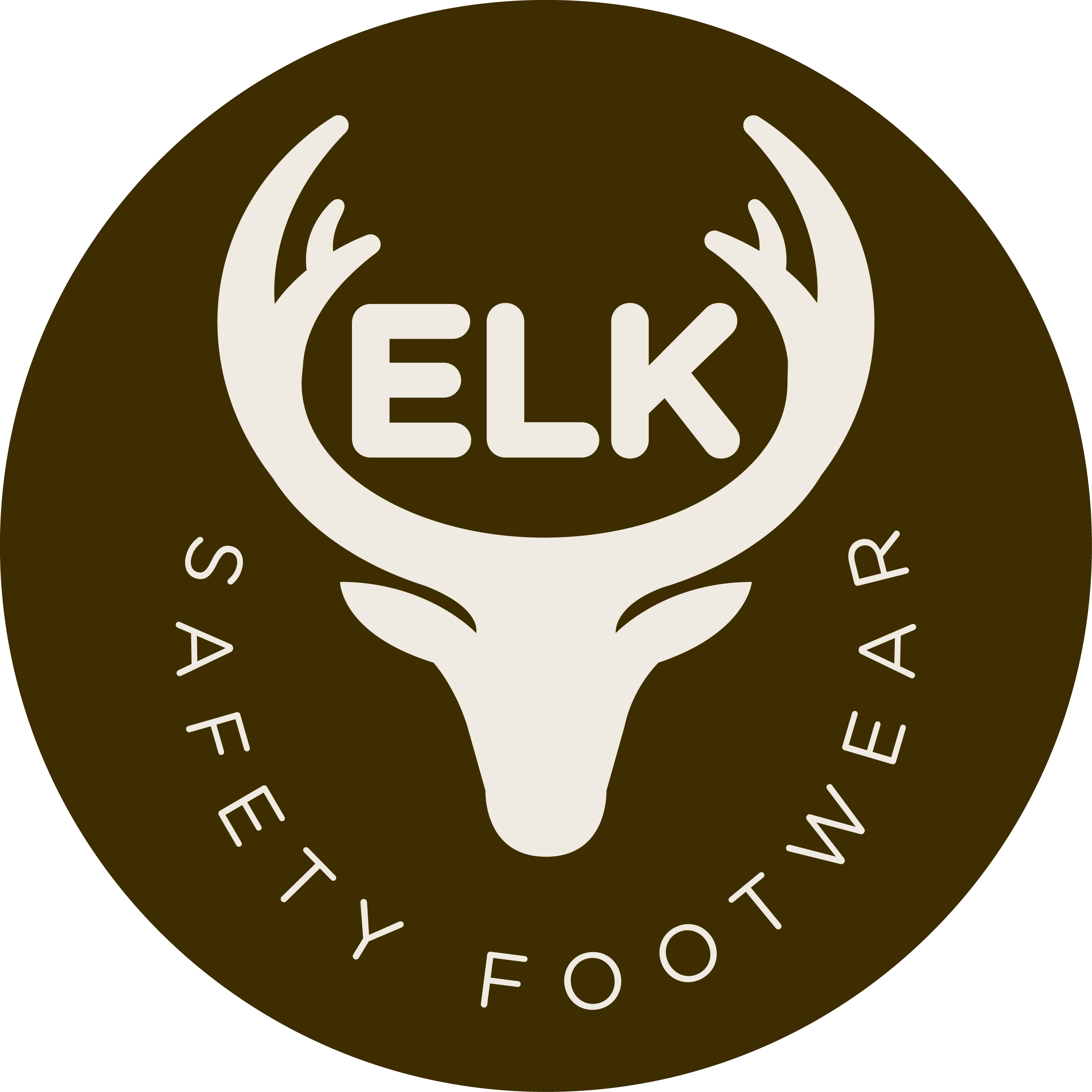 We have in recent years been using our own innovation to design and develop our own safety products under the REDBACK brand. REDBACK is the main brand distributed by MJ SCANNELL SAFETY and REDBACK products are developed using our 25 years experience and knowledge of the needs, value and quality expected by all our customers from all industry sectors.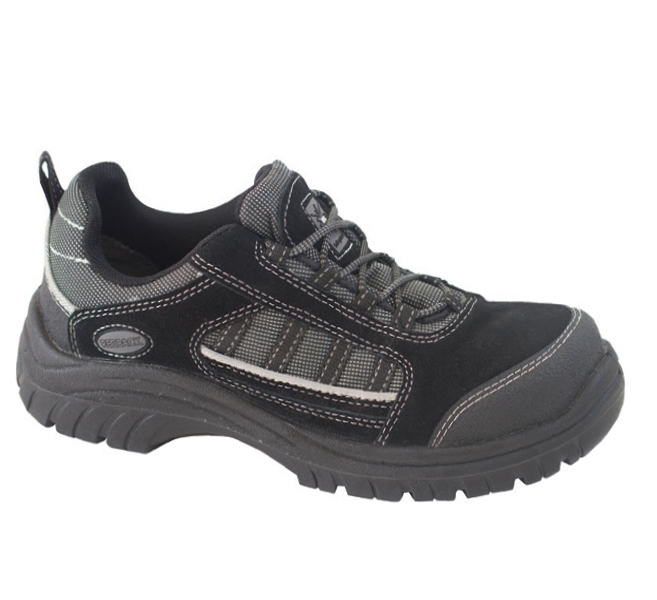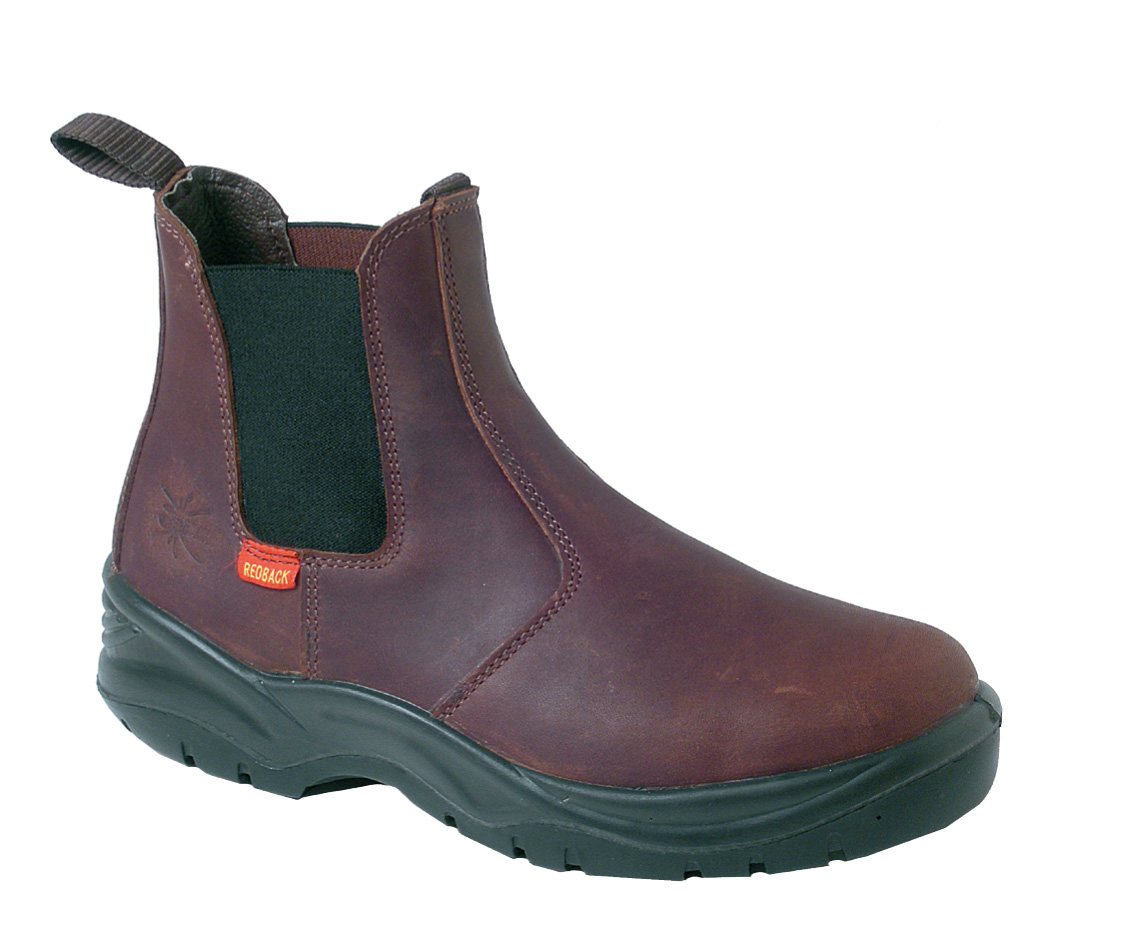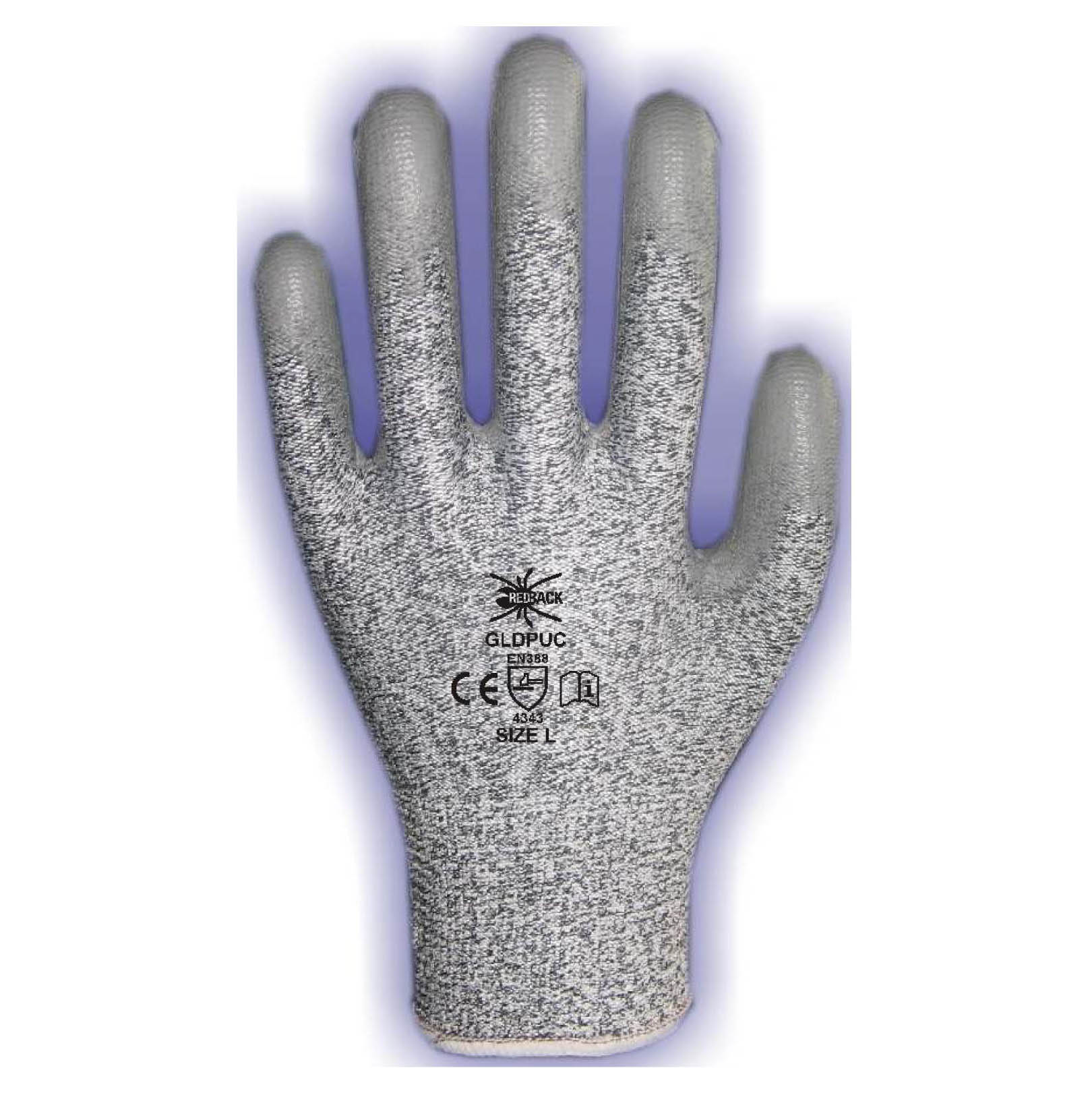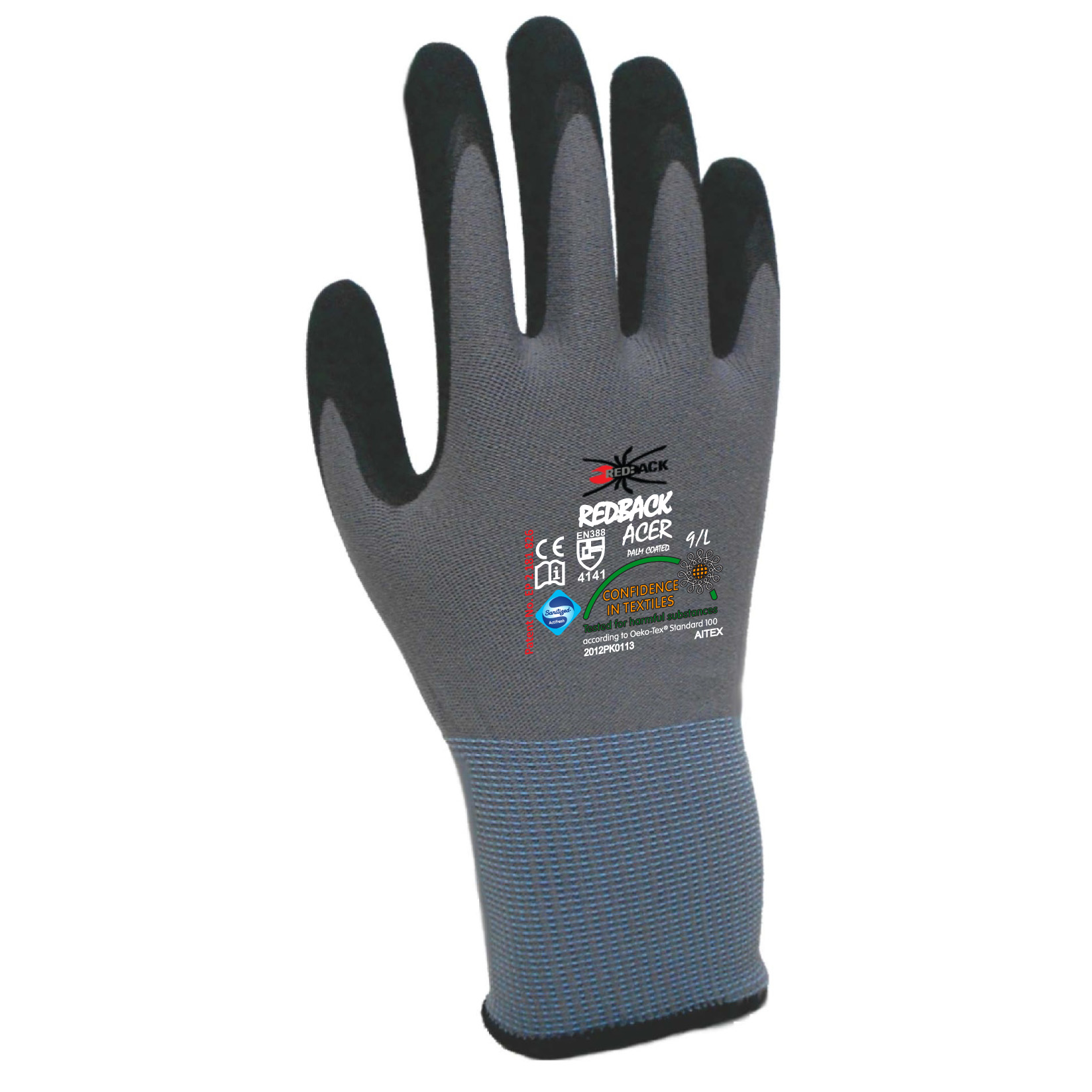 Our Guiding Principles are:
Grow our business
Develop our brand
Achieve lowest cost
Keep it simple
Create the best team
Service and Product Quality Assurance
Service for contracts
To enable us meet the needs of larger clients operating in many locations MJ Scannell Safety operates a 4 POINT SERVICE MODEL model. This model provides our customers with the assurance they need to rely on us as a single source supplier.
MAN-PACK: MJ Scannell Safety was the 1st company in Ireland to man-pack product thereby reducing customer in house stock requirements.
LOCAL SERVICE: We provide local showing and measuring service.
ACCOUNT MANAGER: All clients have an individual account manager with an office and mobile number where major account needs are resolved.
ADMINISTRATOR: All day to day communication with a customer is handled by a dedicated administrator within MJ Scannell. The administrator maintains detailed up to date information on the requirements of our customers.
Quality Assurance Systems
We operate our own internal quality system which is in accordance with the goals laid out in our quality policy. We operate our own internal procedures where customer service / complaints are monitored by the office manager. Customer returns on key products are controlled by our customer returns programme which will, in addition allow us to measure the quality of product related to return of product.
Independent Testing
All products supplied by MJ Scannell Safety are tested and certified in recognised Test Houses i.e. Satra, Intertek, British Standards Institution etc.
Certificates of Conformity, Specification Sheets and ISO Certs are checked by our product experts before placing any orders with suppliers for products.
These independent Test Houses offer a comprehensive P.P.E. product testing and certification service. They offer the most accurate interpretation of results and have considerable authority.
Value added benefits: training
We have a close partnership with many of our suppliers who continually upgrade and add new products to their range. We, with their assistance will be happy to offer full specifications and/ or training where necessary.
One of the key controversial work areas where accidents frequently occur is from heights. MJ Scannell Safety has six staff members who are qualified to train users on the use, pitfalls and in the inspection of fall arrest equipment. We also operate a galvanised cable block repair service from our warehouse in Dublin.
Our ongoing re-examination of products
The management of MJ Scannell Safety attends European health & safety exhibitions twice a year. In 2017 the main exhibition was the Dusseldorf A+A. Such shows allow us to assess all our products as all of the key multinational manufacturers and suppliers of safety equipment and PPE are exhibiting there.
Certificates of conformity
These are available on request from the product manufacturer through MJ Scannell Safety.
Modern Slavery Statement
This statement has been prepared pursuant to Section 54 of the Modern Slavery Act 2015 (UK) and sets out the steps MJ Scannell Safety (MJS) undertake to mitigate against the occurrence of Modern Slavery and/or Human Trafficking within its supply chain. Link to statement
HERE
_