Thursday 2nd November 2017
The NitriGrip Glove is designed by MJ Scannell Safety in partnership with our multinational factory. The glove is Ambidextrous so has a grip pattern on both sides. The glove is suitable for handling all kinds of food including meats and fatty foods.
The gloves also have a patented unique grip pattern inside the glove which holds the glove in the correct place on the hand and in doing so increases the overall grip properties of the glove for the wearer.
Independent tests show NitriGrip glove is No 1 for grip!
We recently tested NitriGrip glove's grip properties in the independent test house SATRA and compared grip to other household gloves on the market. NitriGrip outperformed all others including the leading brands.
More information HERE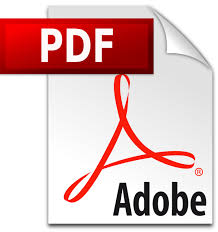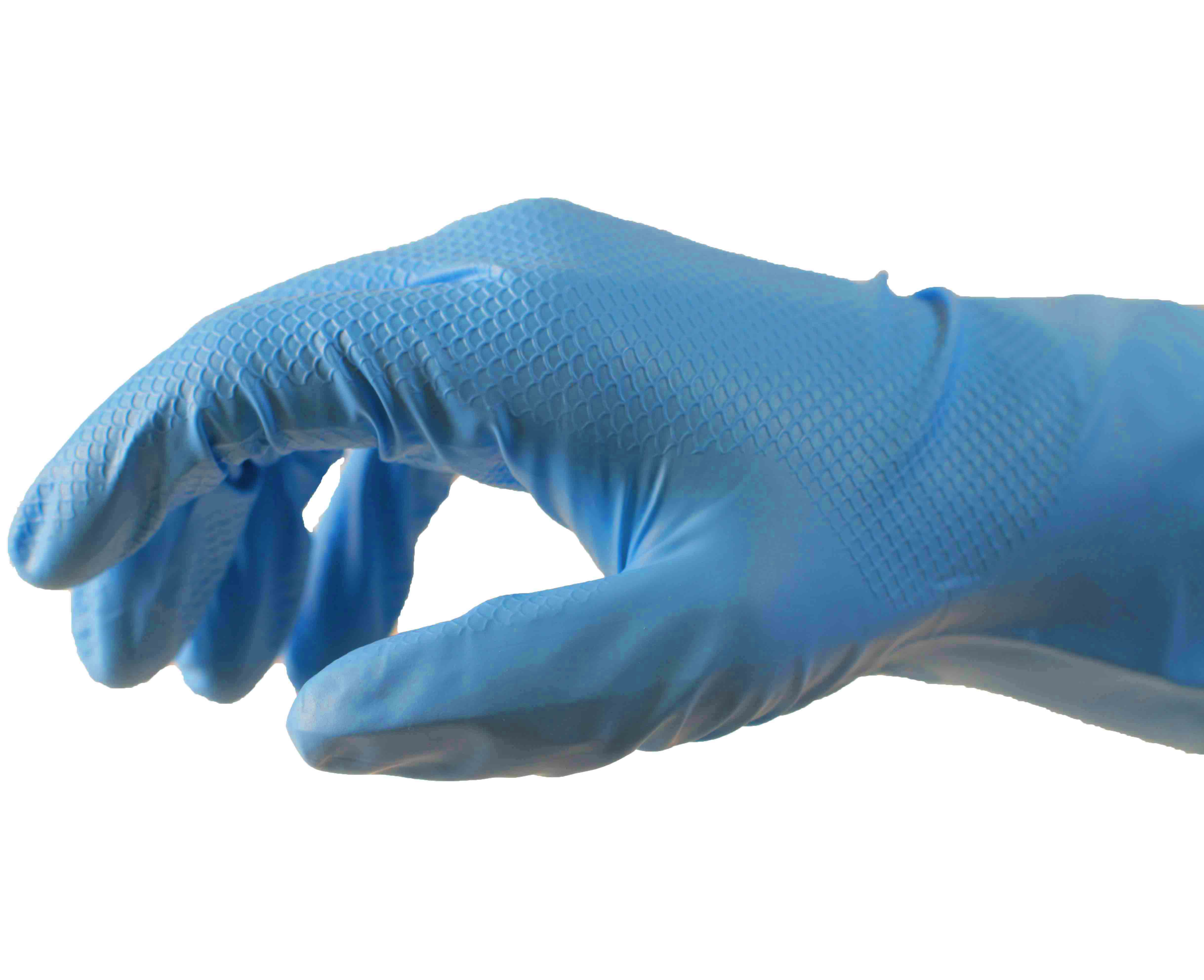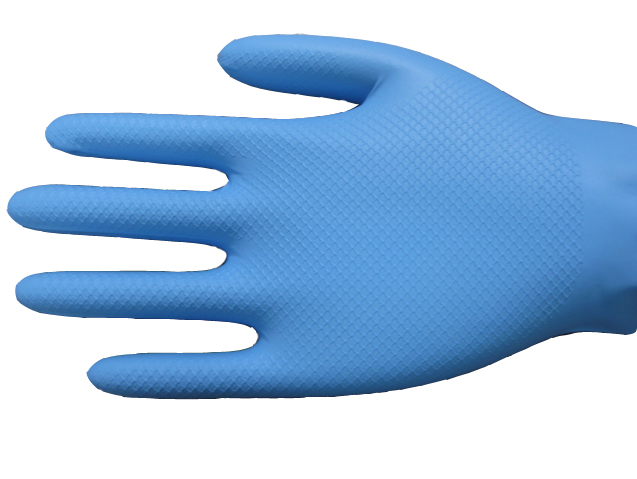 Download flyer HERE